Years ago, someone taught me how to make a tie....on a card that is! This was the second card I made on my weekly Make a Card Monday on Periscope (live streaming app). I figured with some new cardmakers out there, they probably had not seen this fold. And when paired with a shirt, makes a great fathers day card.
I found this image on Pinterest but it had no measurements, so I had to remember...and guess! And I made a slight modification.
I started out with a 4 x 4 piece of DSP (Designer Series Paper). I needed a "manly" sheet, which I found in the Natures Poem DSP pack.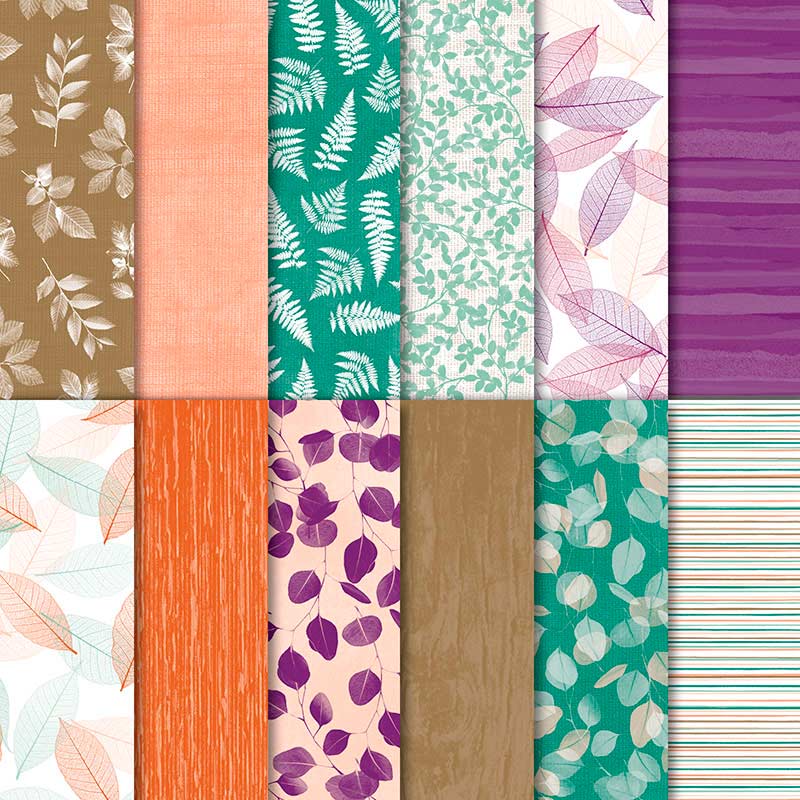 And I followed the steps, except I did not do the first fold as I didn't want a crease in my tie. So I drew a line where the first fold should go. (Image 1).
Ok I was just going to describe how I accomplished this, but it seems I had to make a video. It was taking too long and I couldn't type what I was actually trying to show you.
Measurements for Card (Products used listed below):
Card Base - Night of Navy 5 1/2 x 8 1/2, scored at 4 1/4
You will need to cut down 1" from the top, then from 0 to 5 1/2, then from 7 1/4 to 8 1/2
Video explains
Tie - 4 x 4 DSP (or as suggested in video you could go up or down with the size)
Inside Mat - Whisper White 4 x 4 1/4
I would love to see your creations using this technique, please share over on my Facebook group
Ladybug Stampin Spot.
Let me know if you have any questions, or would like a copy of the 2018-2019 Annual Catalog.
Please make sure you use the Monthly Hostess code when you purchase at my online store, and check out the monthly coupon.
Click here
for the 2018 - 2019 Annual Catalog Paper Shares
Product List